BROWSE THROUGH OUR 2000 MADE TO MEASURE VERANDAS AND PERGOLAS PROJECTS
You have a veranda or pergola project ?
Browse our photo gallery and find inspiration from more than 2000 custom home extensions.
You want to build your terrace or your home extension?
Kitchen, living room, dining room or pool enclosures, discover the unique achievements of the Espace Lounge® veranda or pergola owners, depending on their use.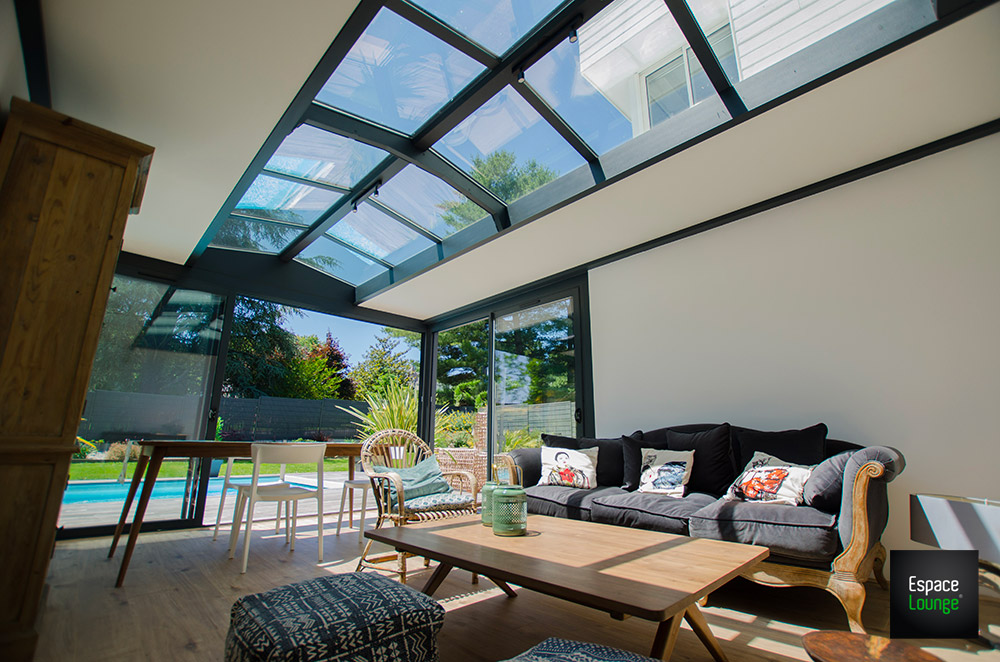 30 July 2020
EspaceLounge_Veranda_Pergola0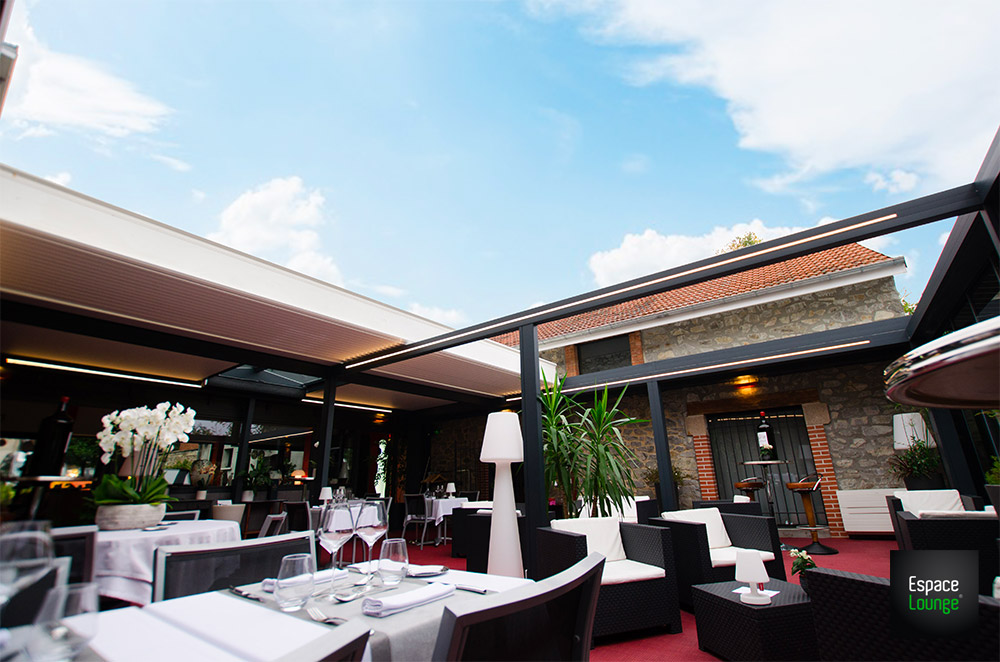 30 July 2020
EspaceLounge_Veranda_Pergola1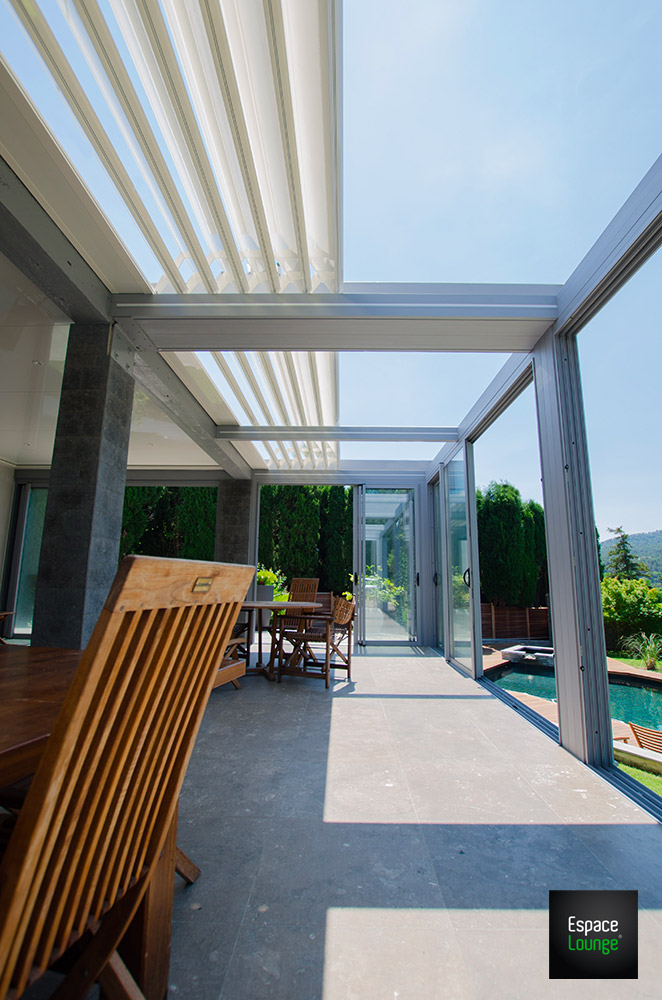 30 July 2020
EspaceLounge_Veranda_Pergola4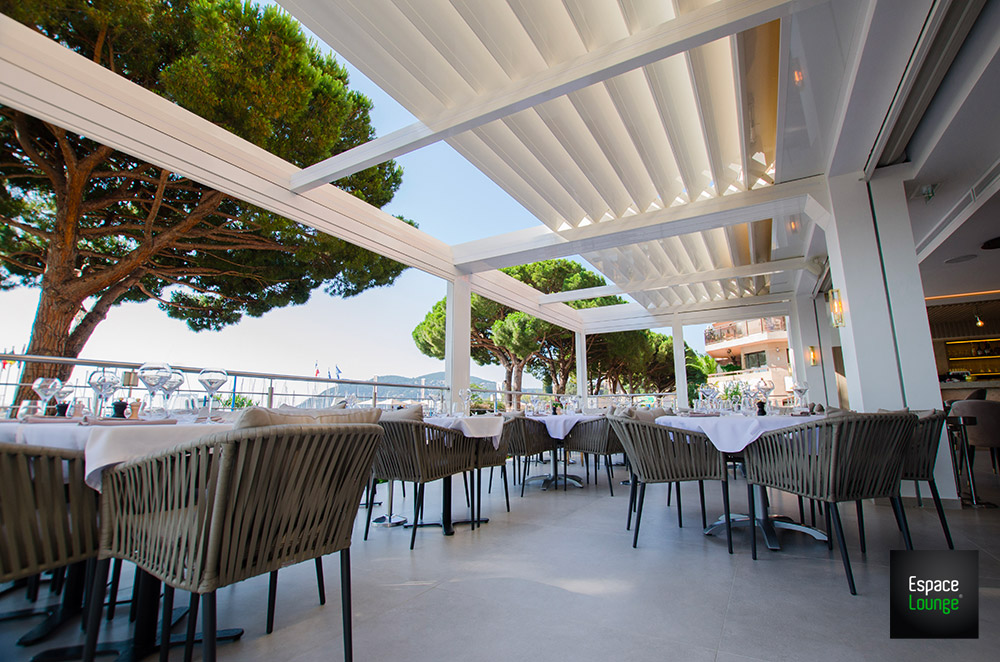 30 July 2020
EspaceLounge_Veranda_Pergola10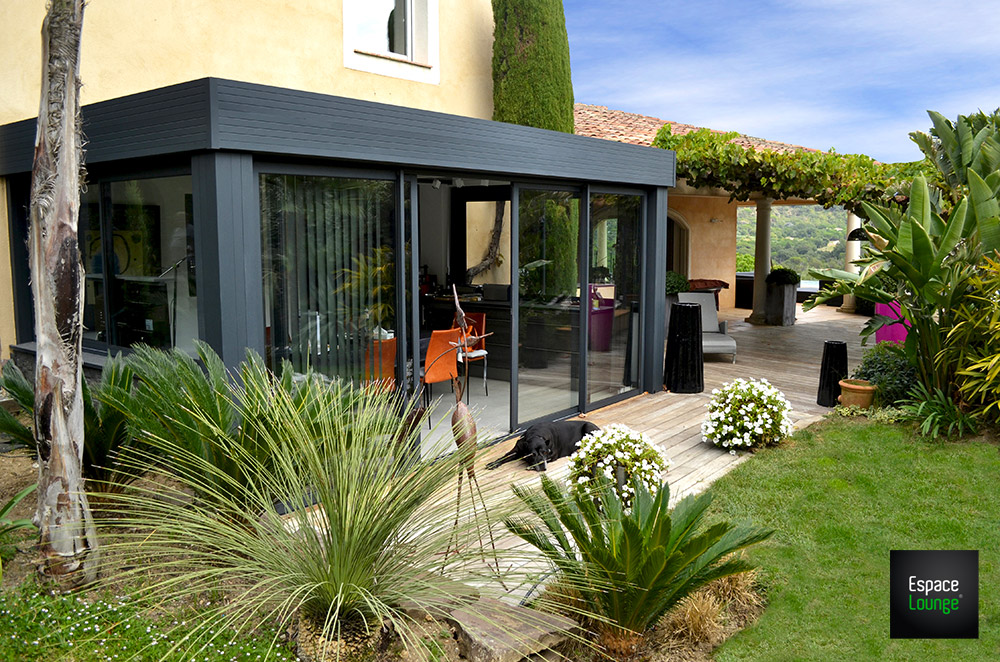 30 July 2020
EspaceLounge_Veranda_Pergola11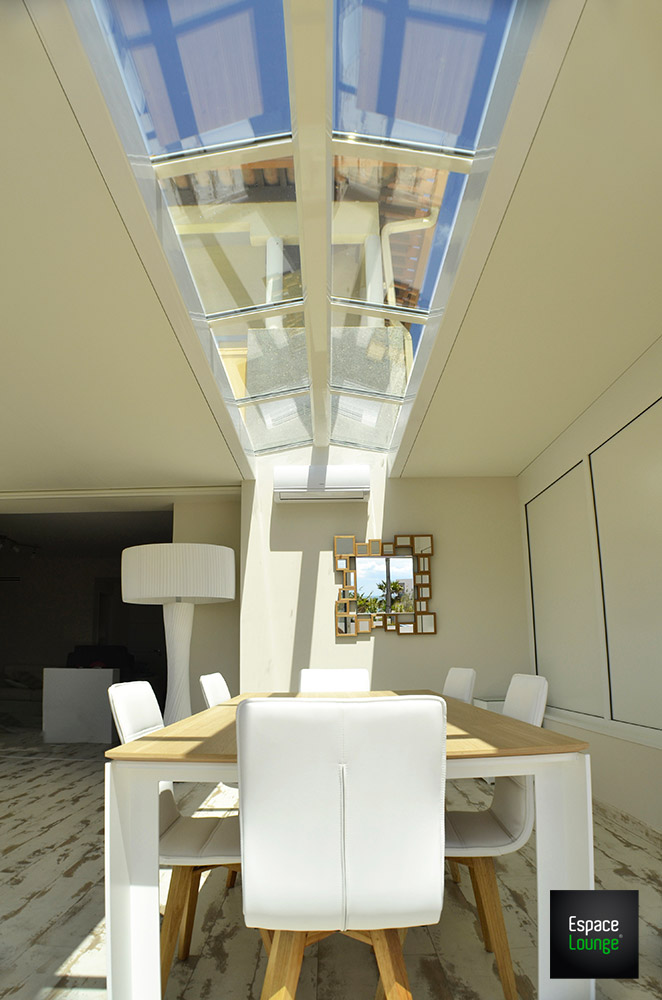 30 July 2020
EspaceLounge_Veranda_Pergola12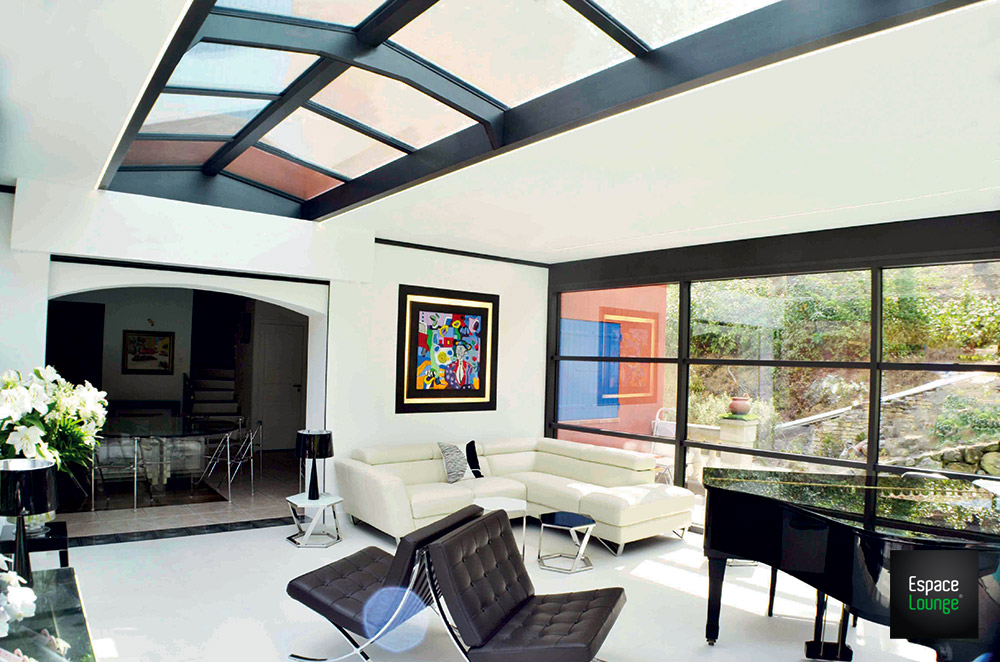 30 July 2020
EspaceLounge_Veranda_Pergola9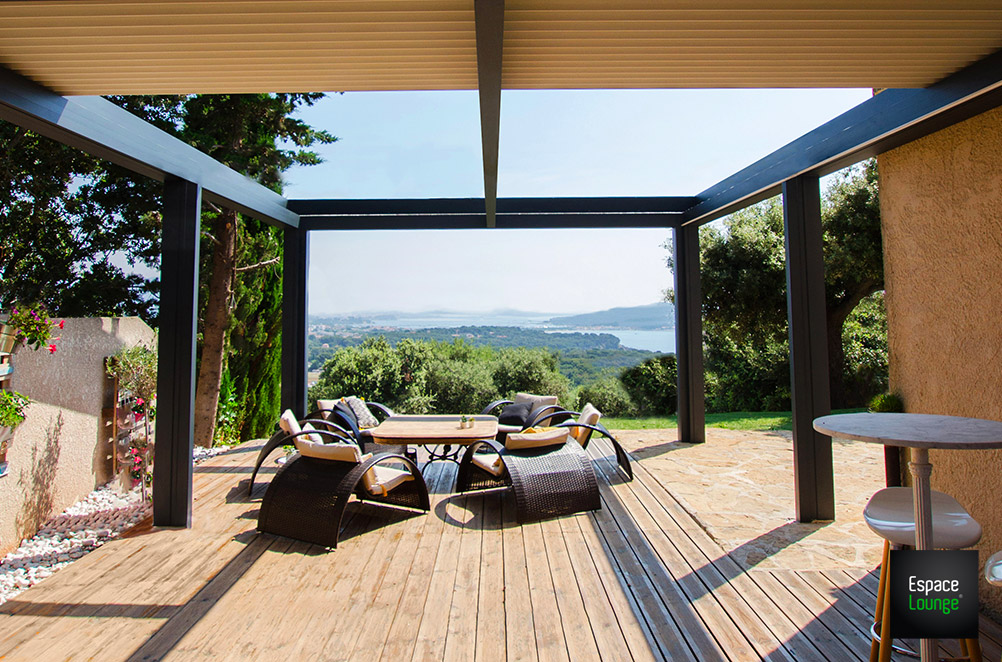 30 July 2020
EspaceLounge_Veranda_Pergola14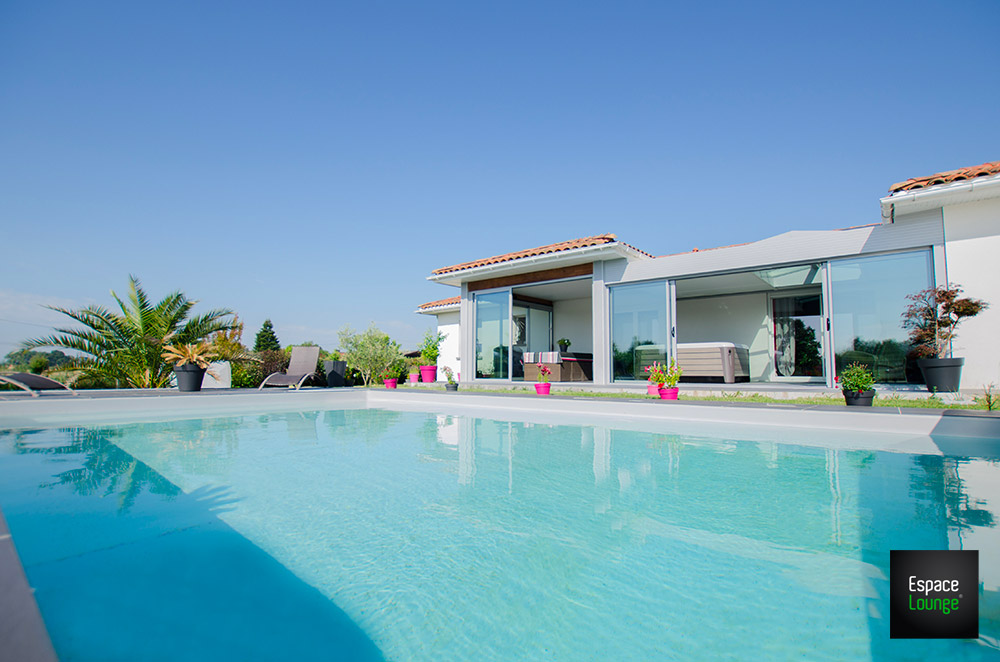 30 July 2020
EspaceLounge_Veranda_Pergola15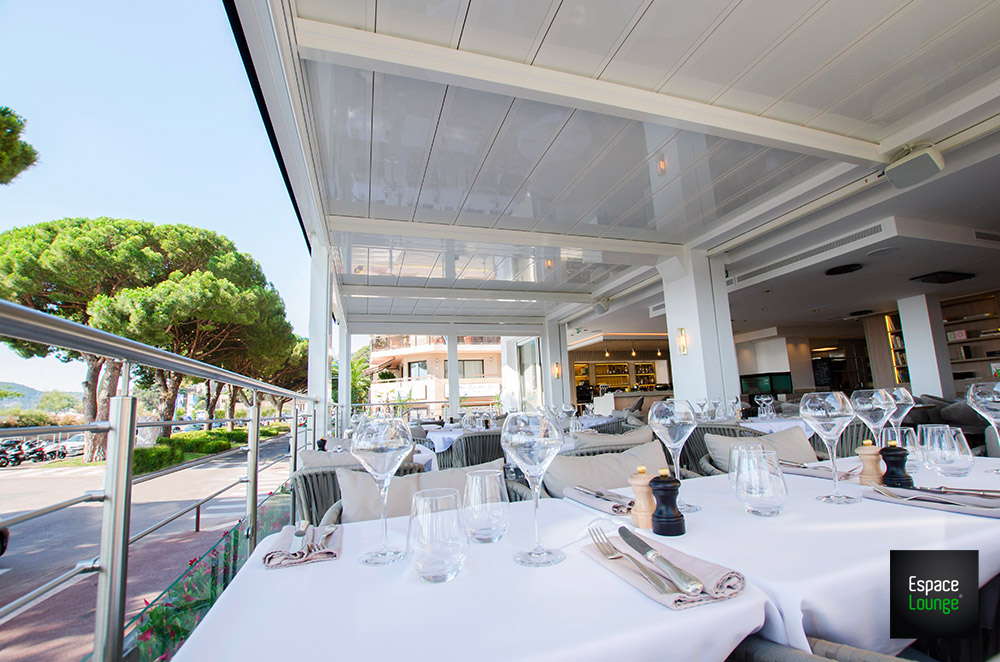 30 July 2020
EspaceLounge_Veranda_Pergola16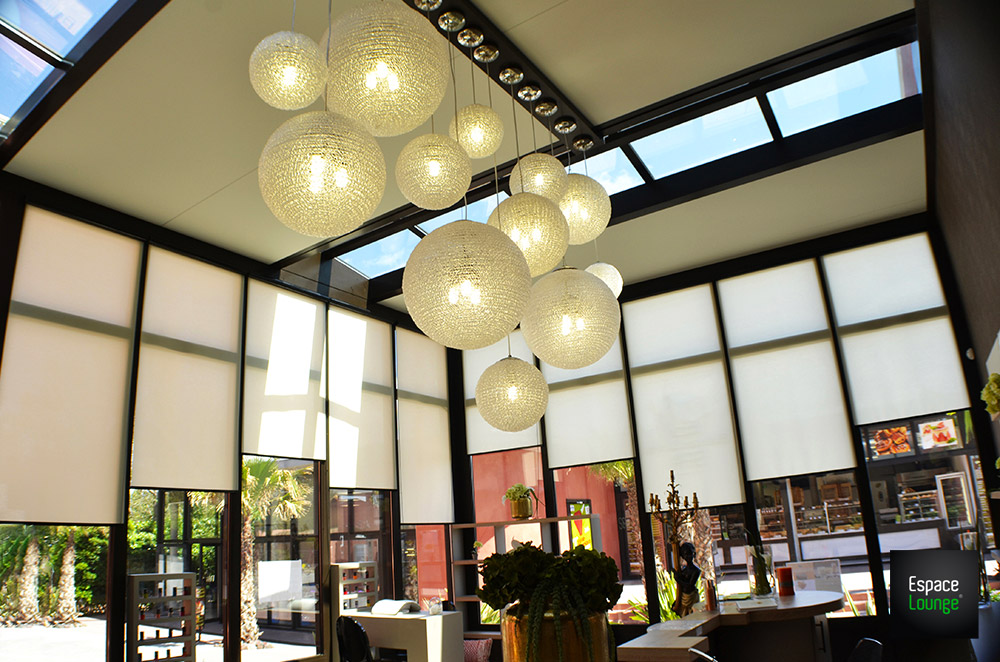 30 July 2020
EspaceLounge_Veranda_Pergola17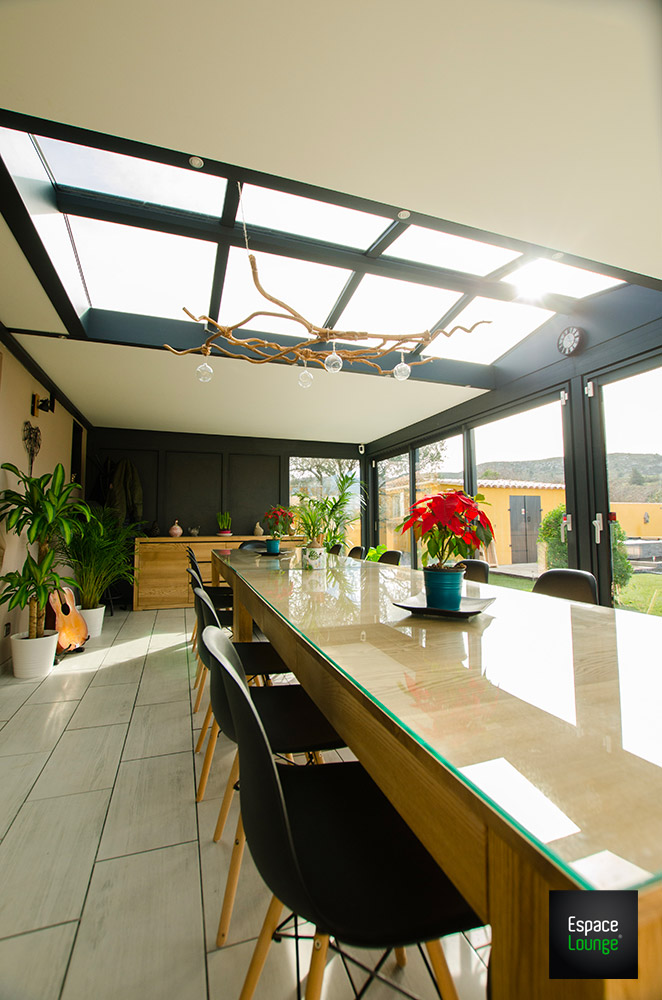 30 July 2020
EspaceLounge_Veranda_Pergola18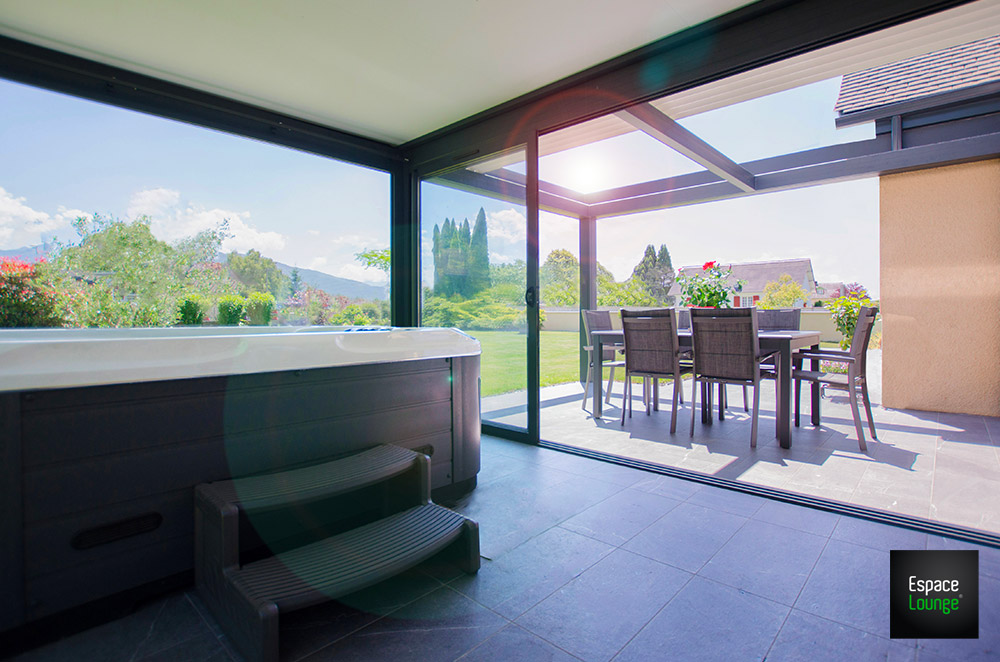 30 July 2020
EspaceLounge_Veranda_Pergola19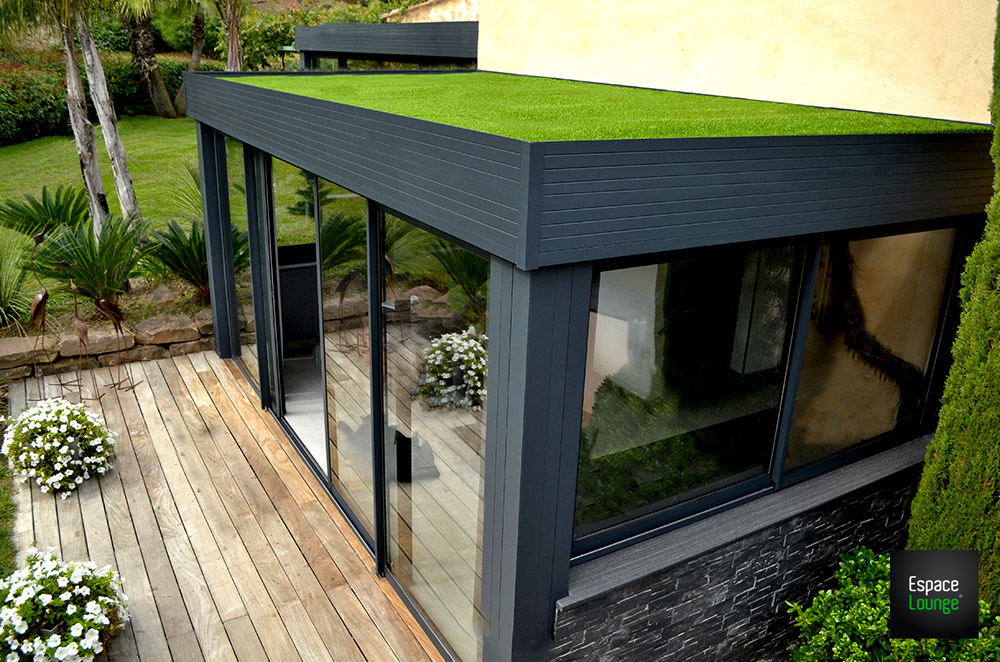 30 July 2020
EspaceLounge_Veranda_Pergola2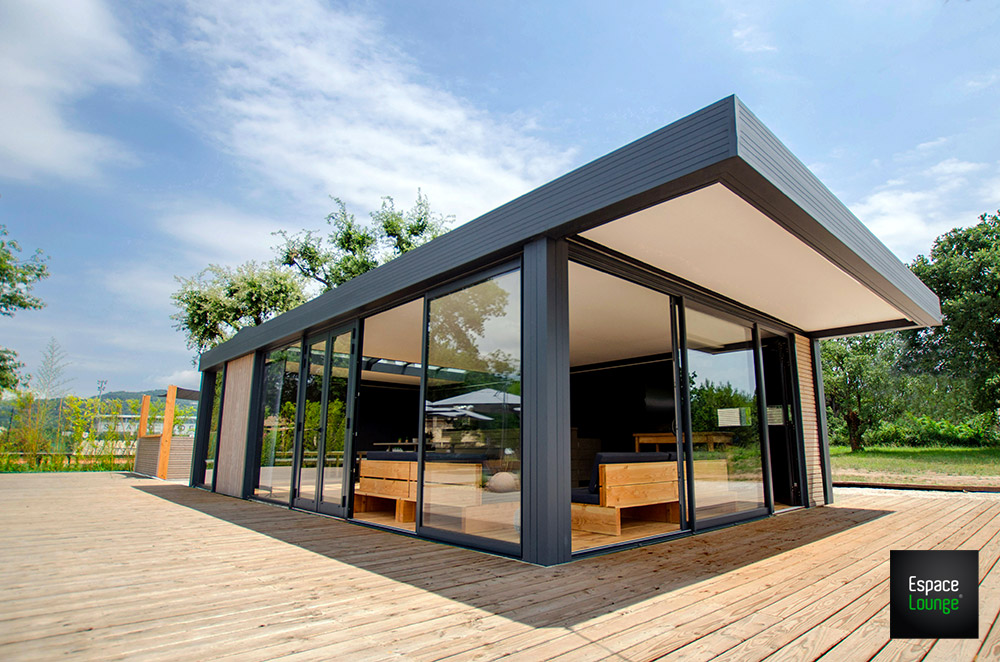 30 July 2020
EspaceLounge_Veranda_Pergola20
30 July 2020
EspaceLounge_Veranda_Pergola22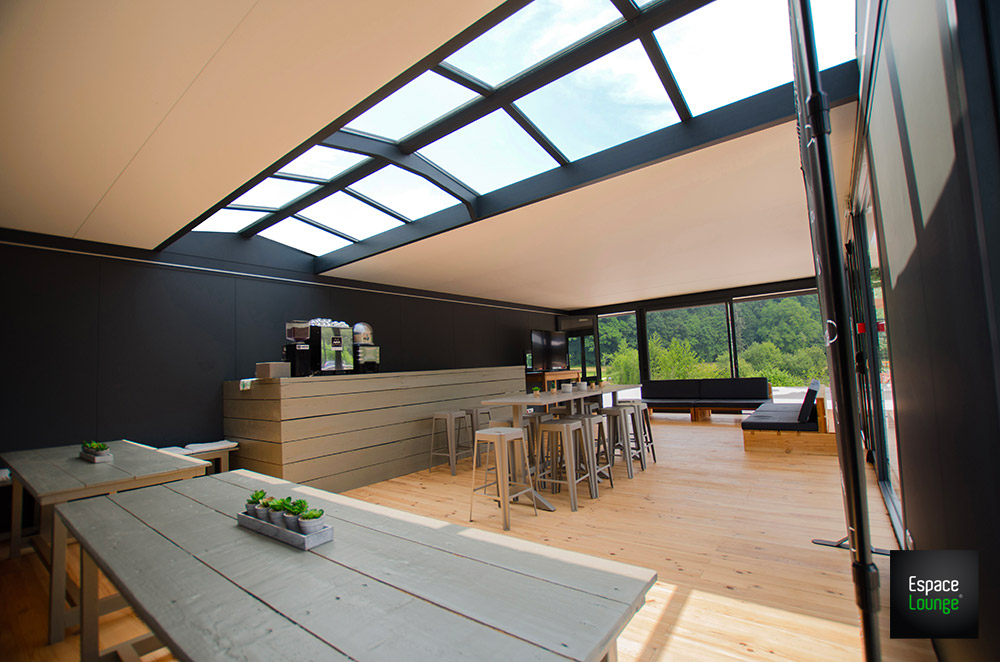 30 July 2020
EspaceLounge_Veranda_Pergola24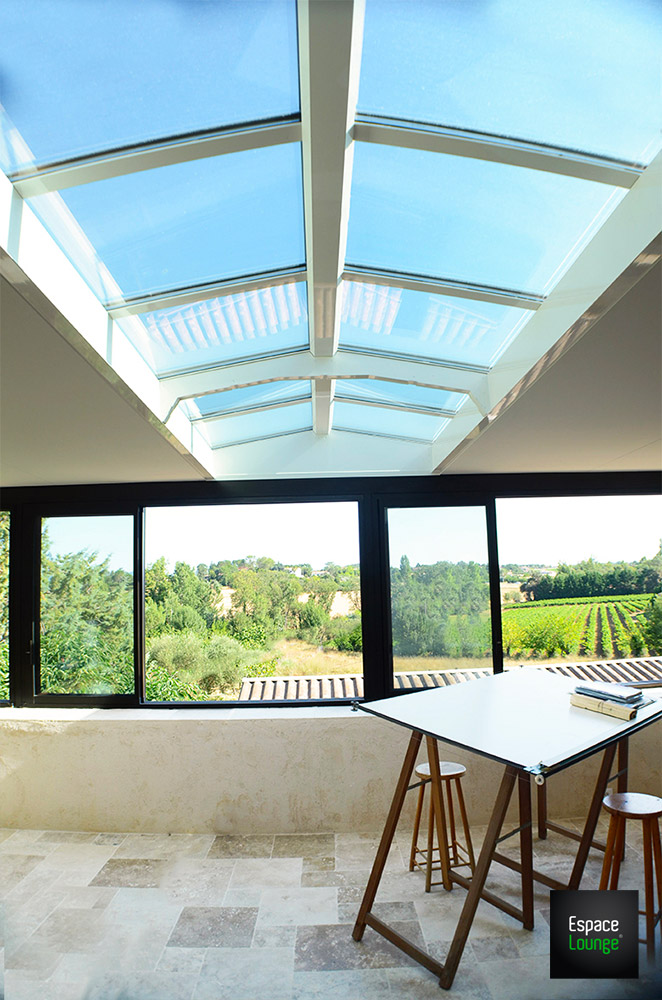 30 July 2020
EspaceLounge_Veranda_Pergola23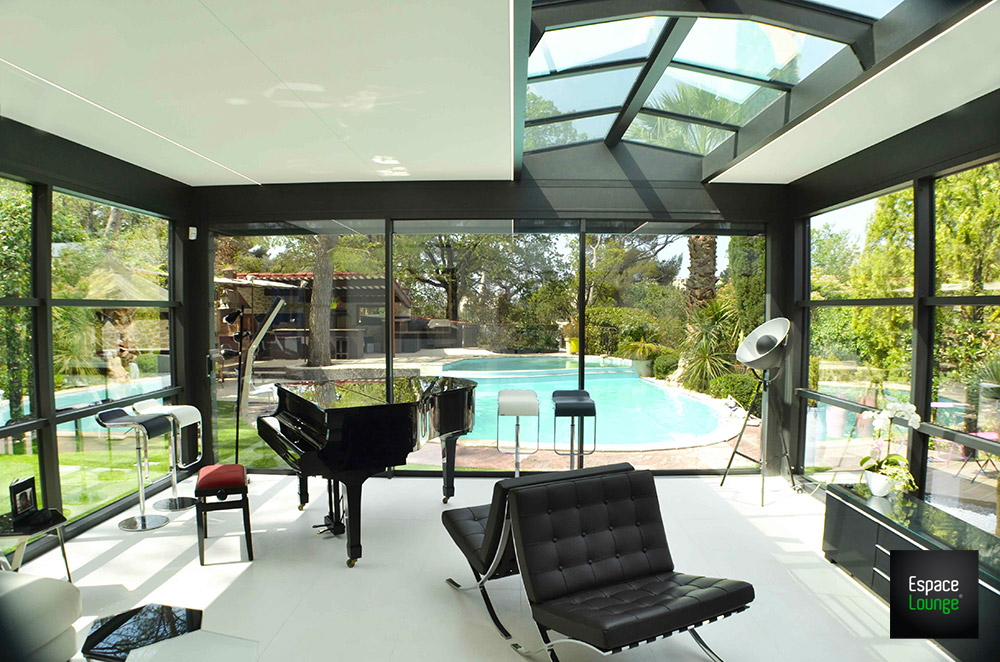 30 July 2020
EspaceLounge_Veranda_Pergola25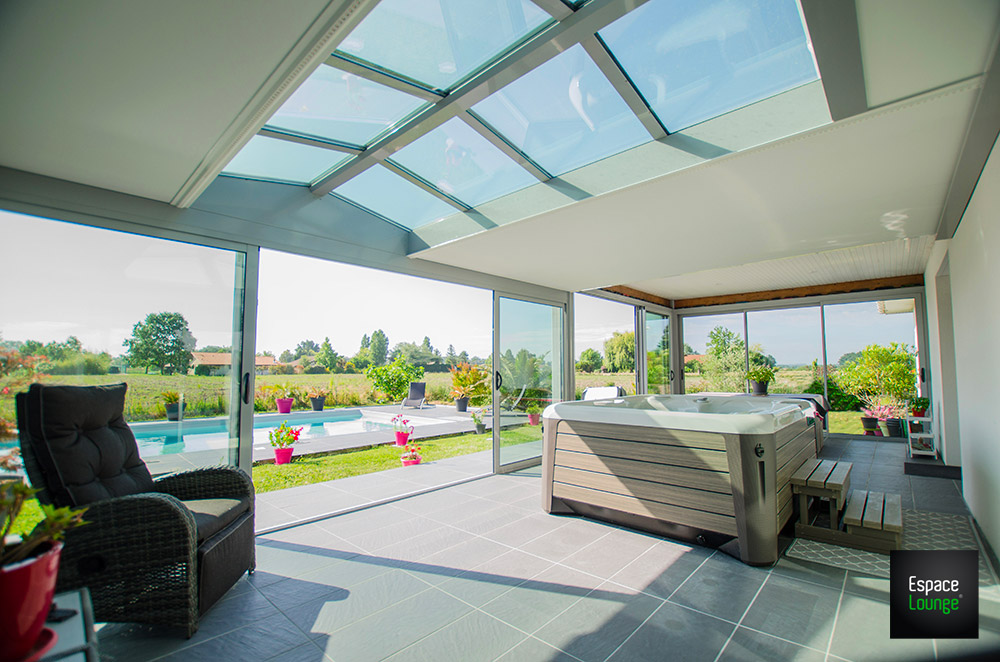 30 July 2020
EspaceLounge_Veranda_Pergola3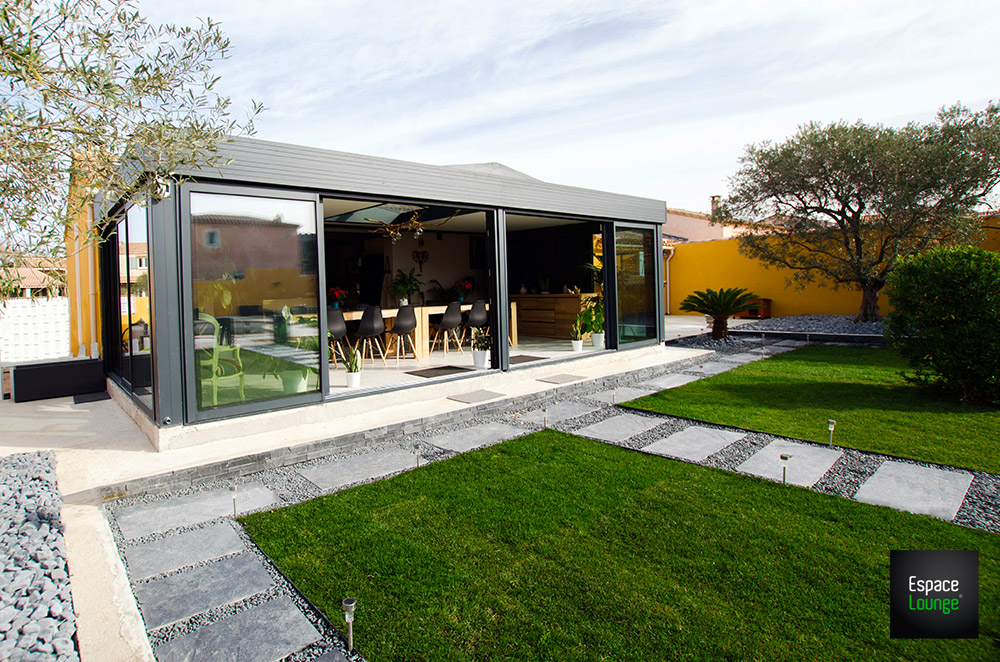 30 July 2020
EspaceLounge_Veranda_Pergola5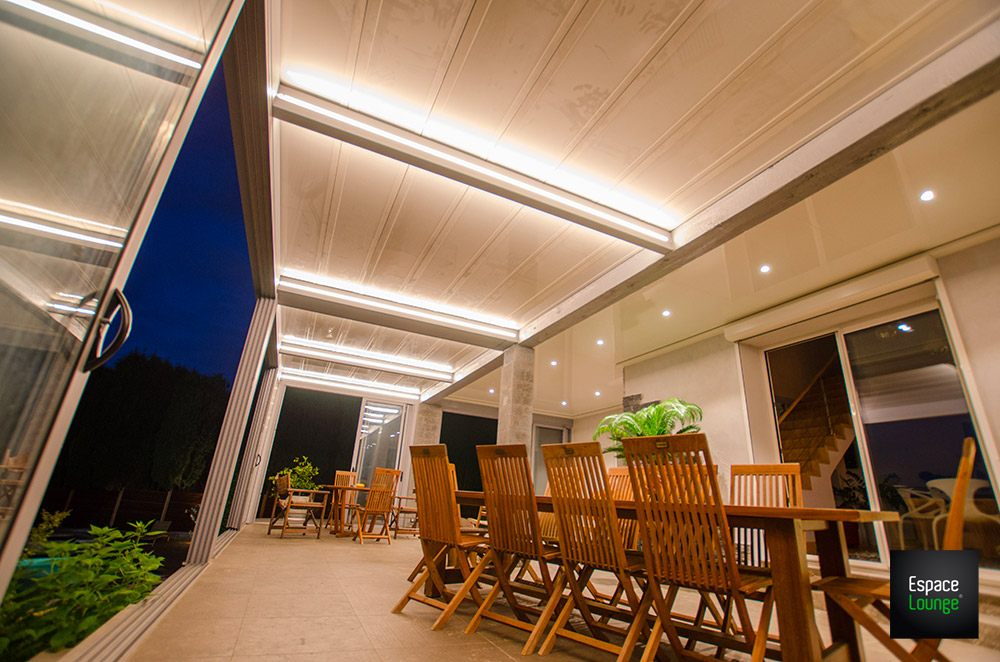 30 July 2020
EspaceLounge_Veranda_Pergola6
30 July 2020
EspaceLounge_Veranda_Pergola7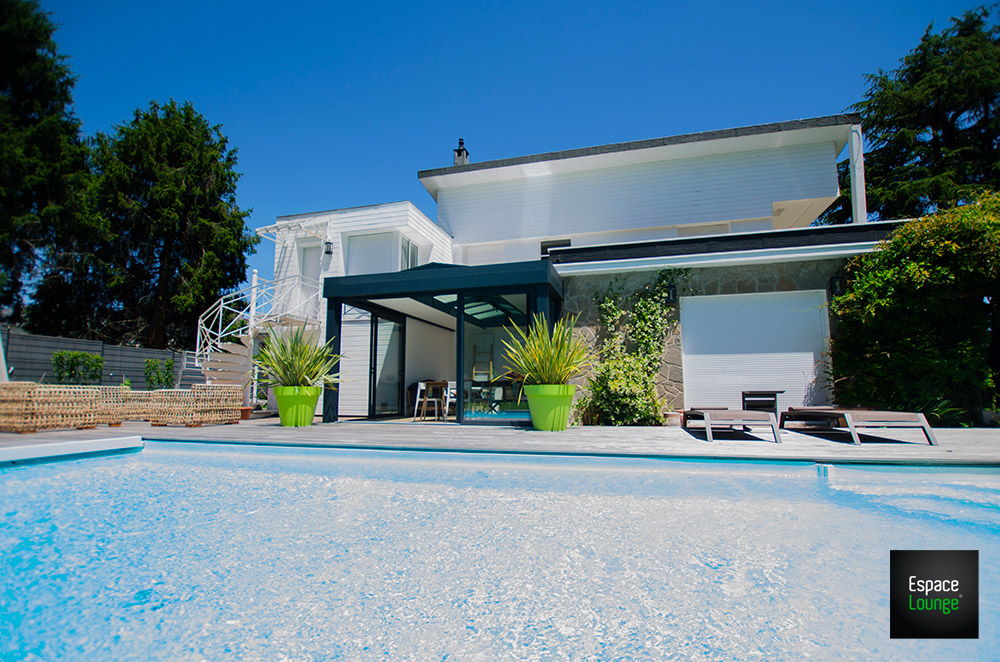 30 July 2020
EspaceLounge_Veranda_Pergola8