ESPACIUM

The elegant meeting between the best of the veranda and of the pergola
Why choose between a pergola and a veranda when you can combine the best of both?
The manufacturer of contemporary verandas Espace Lounge® offers you a high-end and modern extension. Espacium® is the combination of the BIO-THERMIC pergola and the flat-roof home extension in a single harmonious structure.
No more constraints or compromises: this innovative solution gives you all the possibilities thanks to its limitless modularity.


Patented
system


Elegant
design


Thermal
comfort


Limitless
modularity


Made-to-measure
project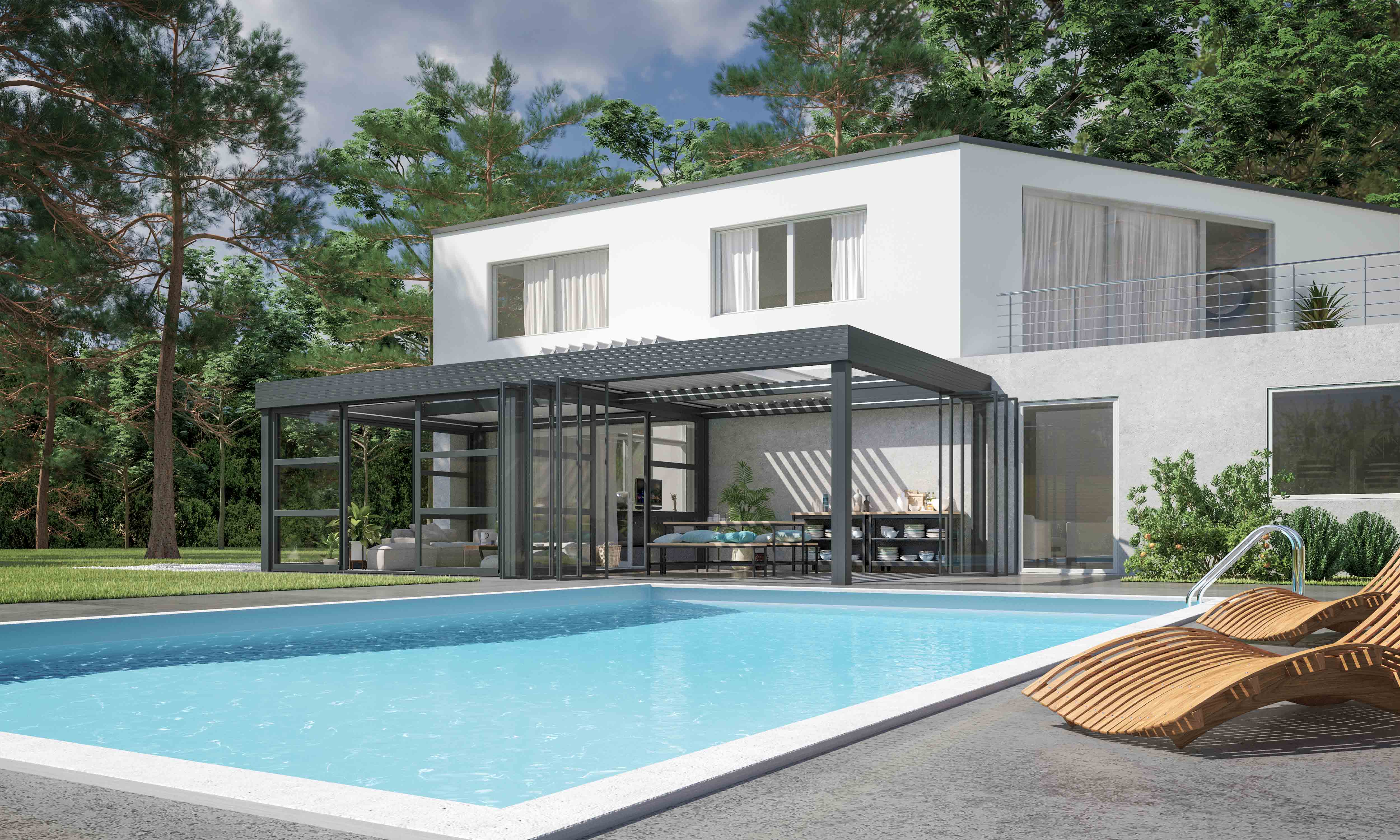 The advantages of home extension and pergola
under the same roof
You cannot decide between the comfort of a veranda to extend your house and the modularity of a pergola to enjoy your patio all year long ?
Then don't. Espacium® combines the easy opening of a retractable pergola roof and the insulation of our flat roof home extensions.
This exclusive and complete system brings together design, thermal performances and a simple use.
A new limitless

living space
Espacium® opens up the field of possibilities for you.
The refined design of the aluminium home extension becomes an elegant extension of your house. The continuity of the floors and the free circulation between inside and outside create a new living room in your house.
The large glass patio doors and the additional skylight give you a 360° view and an opening on your garden.
Indoor and outdoor lifestyles merge and the boundaries between house and garden disappear for an endless living space.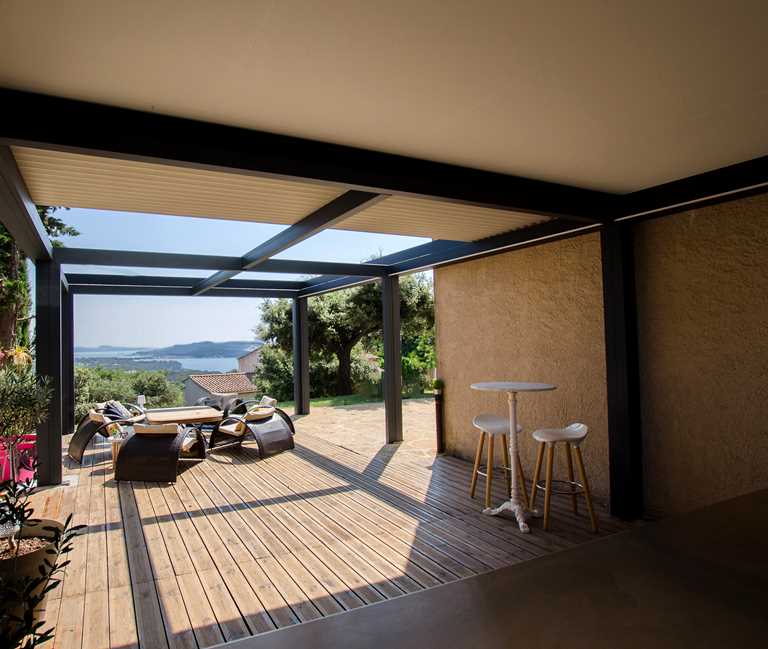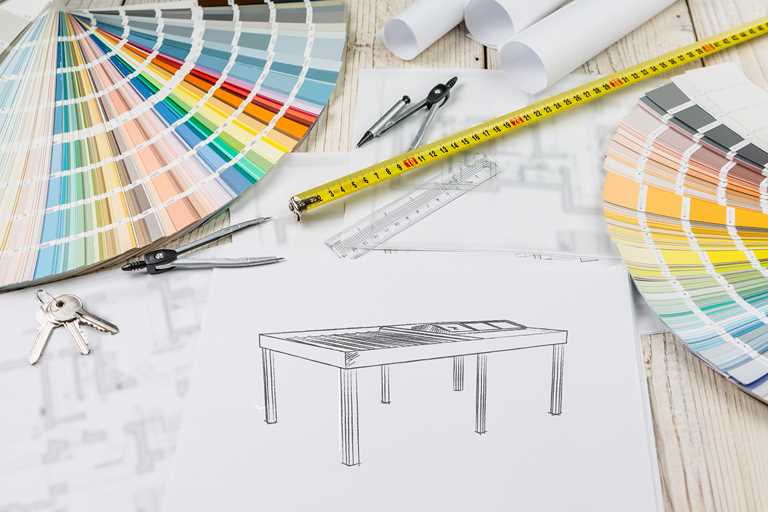 A high-end and made-to-measure

home extension
The Espacium® structure suits all architectural styles and configuration types. Self-standing pergola by the swimming pool or against a wall for a home extension? Regardless of the configuration of your house, Espacium® is a high-end solution that replies perfectly to all your projects and enhances your home.
Espace Lounge® produces your home extension made to measure so that it's adapted to all you wishes. With a large choice of options, you can customise your extension to have a modern and stylish installation.
You wish to enjoy your new living space day and night? Then add an elegant and integrated LED lighting to your home extension and draw out the use of your home extension.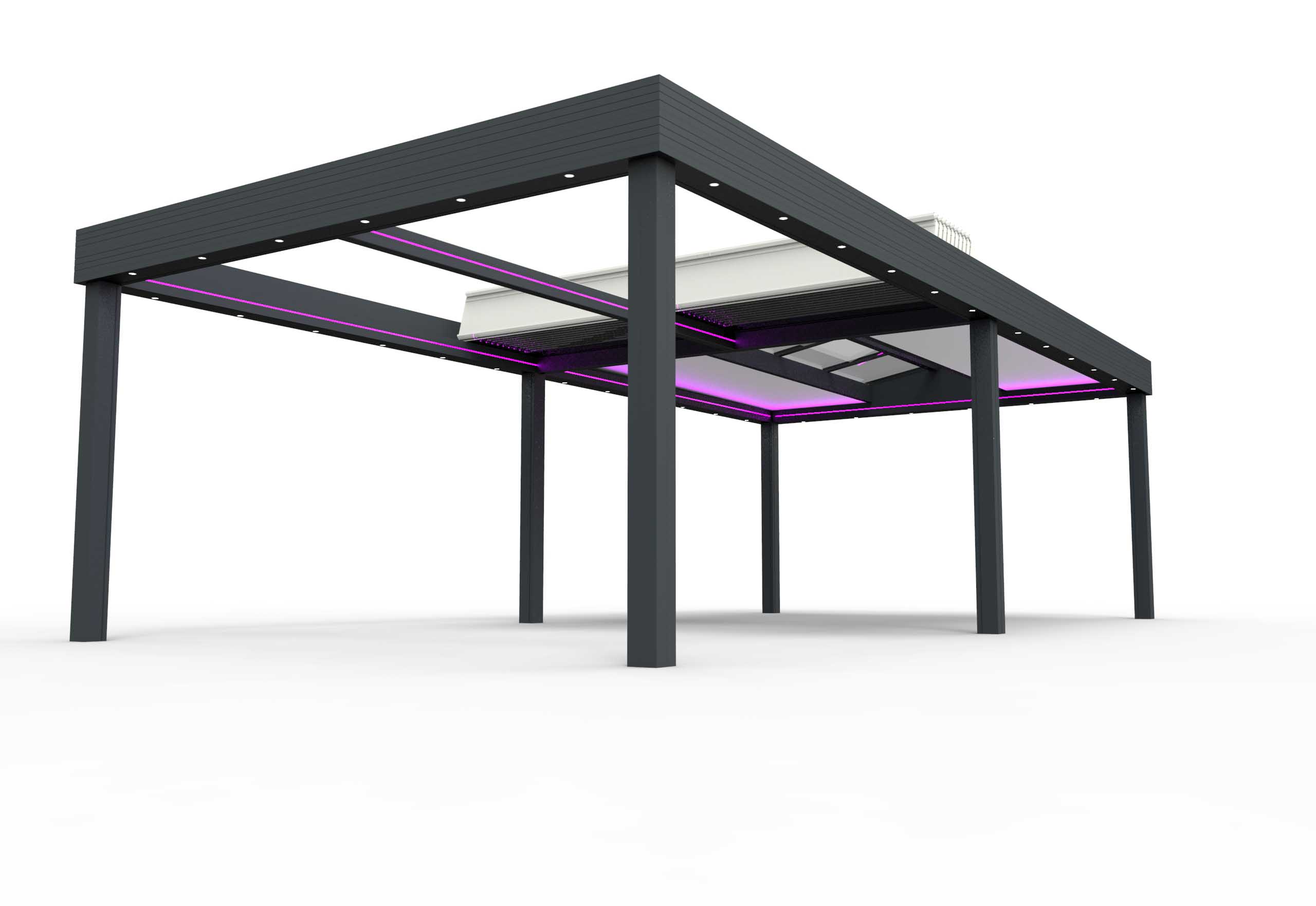 Patented System
Self-standing or wall mounted Pergola
Structure made of 100% aluminium with thermal break
Compatible with double or triple glazed side elements with thermal break
A choice of over 800 colours
Made-to-measure manufacture
Fixed pergola part
Insulating panels with 167 mm thickness : thermal comfort R = 5,8.K/W
Natural slope of 1%
Self-supporting panels
Panels with high mechanical resistance that keep up up to 450 kg/m²* *depending on the dimensions
Motorised pergola part
Thickness of the blades : 53 mm of insulation
Width of the blades : 490 mm
Mechanical resistance of the blade : up to 1000kg/m²
Remote-controlled motorised opening
Maximum opening: 85%
Discover other products :