Flat-roof verandas: Trending
Flat-roof verandas have been trending for a few years now. When we say flat-roof veranda, we mean much more than a traditional veranda. A flat-roof extension gives your home all the comfort of an additional space.
---
The flat-roof veranda has fewer height and integration requirements than the home's roofing.
The flat-roof veranda has optimal ceiling height throughout the room.
The flat roof provides better thermal and acoustic insulation than a traditional veranda roof.
---
And there's yet another advantage: flat-roof extensions have undeniable style.
Water drainage as a priority for the flat-roof veranda
While no one questions the flat-roof veranda's appeal, they may find its name misleading. In building regulations, the roof must have a minimum 5% slope. This means a veranda's roof has to be steep enough so that no rainwater can pool - because water always finds a way! So how do you drain water and ensure a watertight flat-roof veranda?
space Lounge® has developed and designed patented technology to offer you the real flat-roof veranda with a 1% slope and guaranteed secure water-drainage system.
---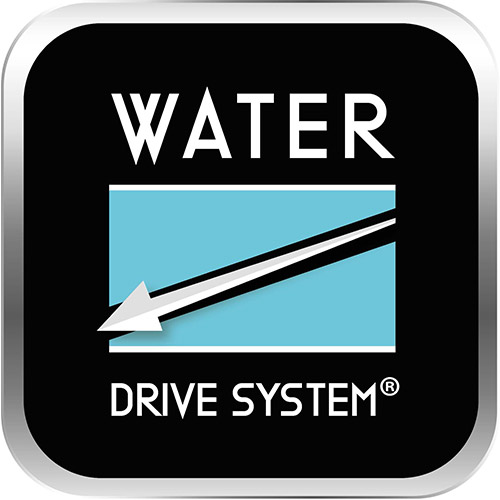 Water Drive System® : The secure system for flat-roof verandas
The Espace Lounge® real flat roof has a slope of 1% - as small as possible - invisible to the naked eye. This minimal slope is made possible by the unique design of the structure making up Espace Lounge® extensions. It drains rainwater, keeping it from collecting in the gutters. The patented water-drainage technology of the Water Drive System® is part of the structure. It's a sloped drainage system built into the bones of your flat-roof veranda. This triple security barrier lets you install the secure real flat-roof veranda at your home. The drain is made of PVC to preserve the structure's thermal break while preventing condensation between roof panels. This exclusive patented water drainage system for flat-roof extensions is for use only with Espace Lounge® extension roofing.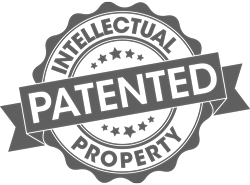 Insists on patented technology for flat-roof verandas
Espace Lounge® is the expert in, and the creator of, flat-roof verandas.
The system developed for the Espace Lounge® flat-roof extension product line has been put to the test in more than 2000 projects in France and throughout Europe..
Enjoy your new space with total peace of mind. Insist on patented Water Drive System® technology for flat-roof verandas.