BIO-THERMAL pergola:
a high-performance outdoor solution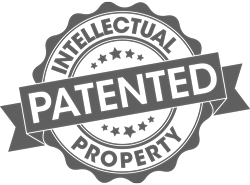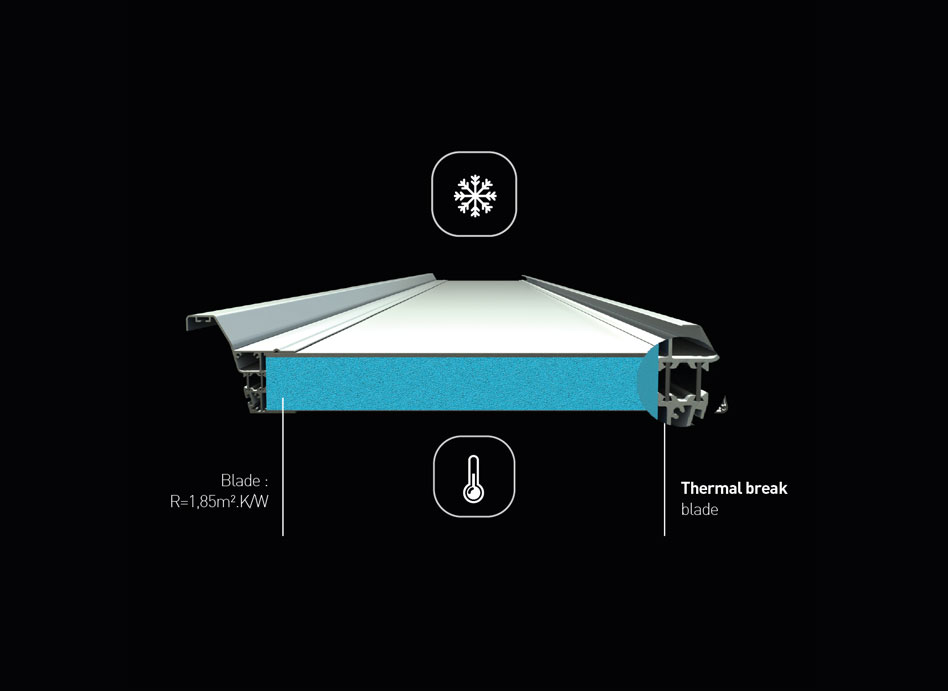 Insulated structure for a comfortable space
The big difference between bioclimatic pergolas and the BIO-THERMAL pergola is insulation for greater comfort and use. The structure of the BIO-THERMAL pergola is up to 130x more insulating than a bio-climatic pergola1.
To bring you all the comfort you want, Espace Lounge® has designed the BIO-THERMAL pergola with insulated panels and an aluminum structure with thermal break, which eliminates cold walls and prevents heat loss.
1Calculations by the AKRAPLAST® France design office.
Enjoy your patio 365 days a year
The BIO-THERMAL pergola is much more than just protection. It lets you enjoy your outdoor space 365 days a year, compared to 240 days in general for a bio-climatic pergola.
This patented technology offers you a comfortable new addition, made to measure, plus high-performance patio protection suitable for all seasons. In addition to providing you with optimal insulation, the retractable motorized roof of the BIO-THERMAL pergola protects you from rain, wind, sun, and even snow.
---
A pergola with XXL size and strength
The unique design of the Espace Lounge® insulated pergola provides panel strength of up to 1000kg/m², meaning the roof can stay closed even in the snow2.
Superior mechanical strength means that modules can be designed up to 7000x7650mm, i.e. 53m² of surface area per module.
2 Tests carried out on site, on a 3000-mm panel, not including structural strength. In the event of snowfall, see the SkyLounge service manual.
---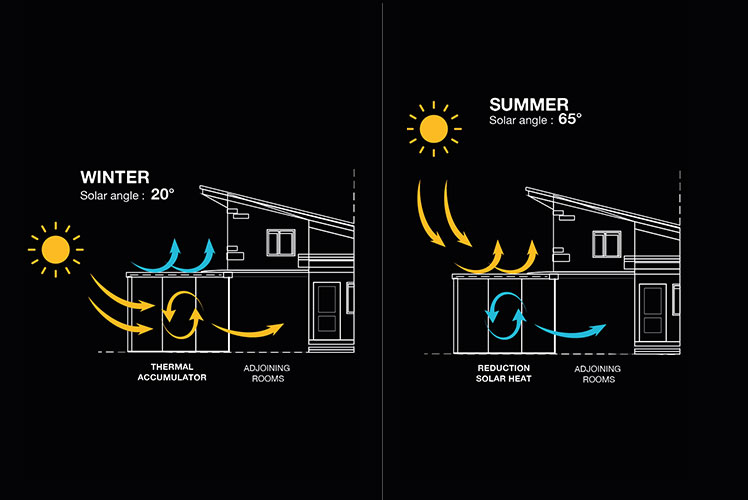 An environmentally-friendly pergola to reduce your energy needs
The BIO-THERMAL pergola can reduce your energy needs3 and thus your electricity use.
With its paneling and insulated structure, the BIO-THERMAL pergola traps heat in winter and keeps things cool in summer, so you use a lot less air conditioning and heating.
3 Based on configuration and installation by Certified Installer.